Close
EffRx Pharmaceuticals
EffRx Pharmaceuticals, a commercial-stage pharmaceutical company, focuses on late-stage development and commercialization of prescription medications for orphan indications. The business model provides superior clinical and commercial value propositions for physicians, payers and patients. EffRx pro-actively seeks European in-licensing opportunities in niche therapeutic areas, with a primary interest for rare diseases.
Switzerland
Switzerland
Alliance Members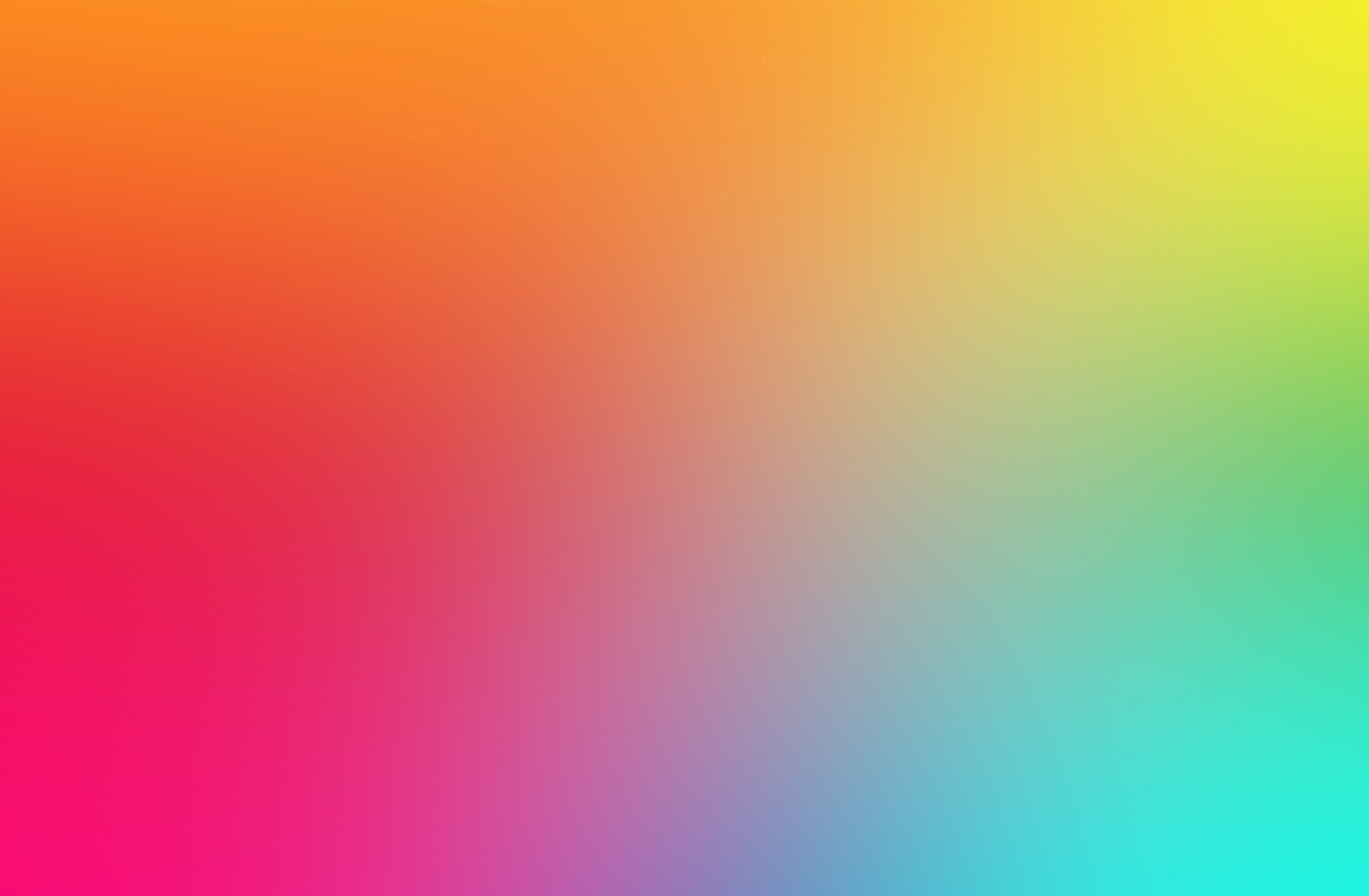 CTS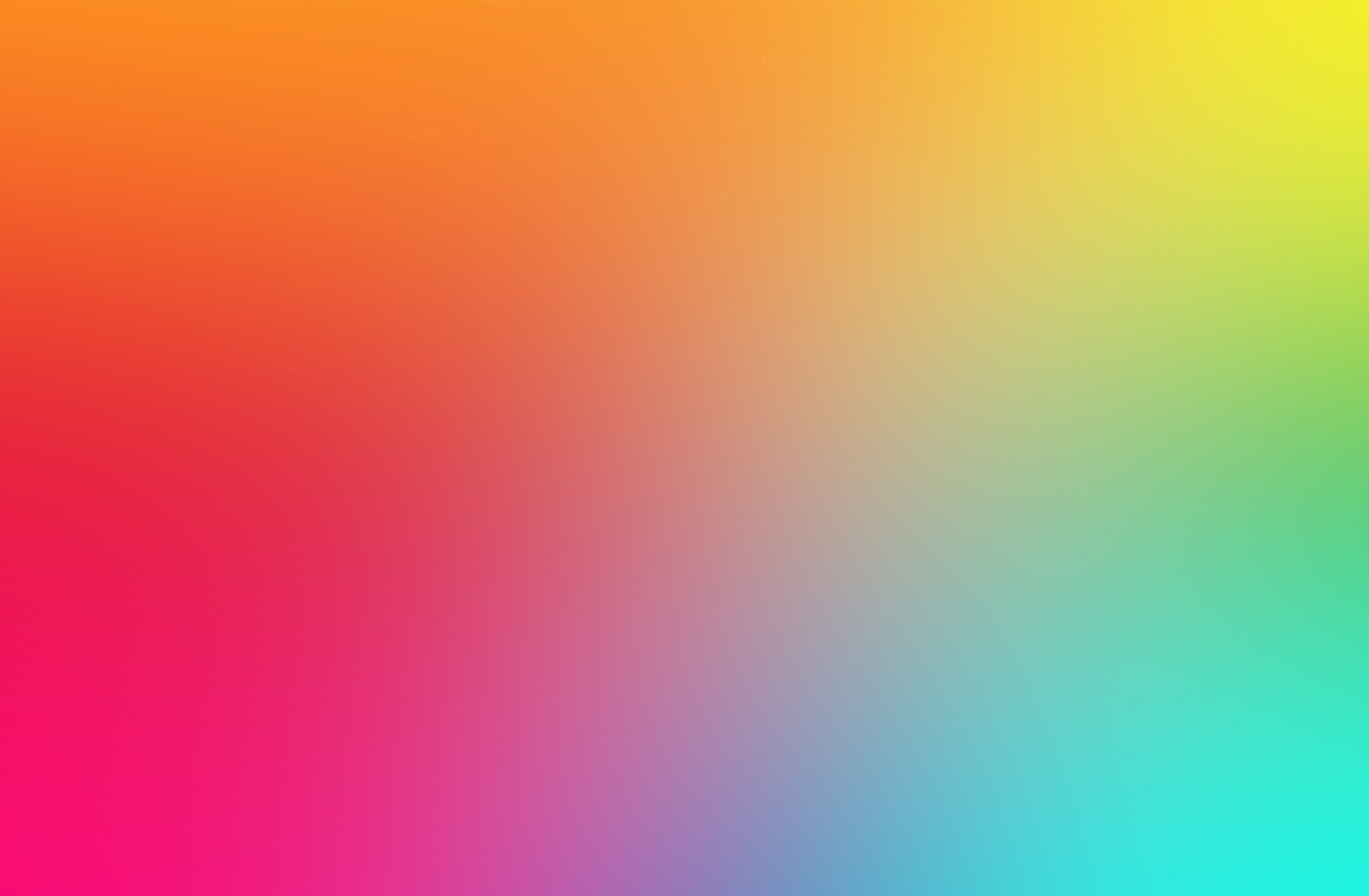 EffRx Pharmaceuticals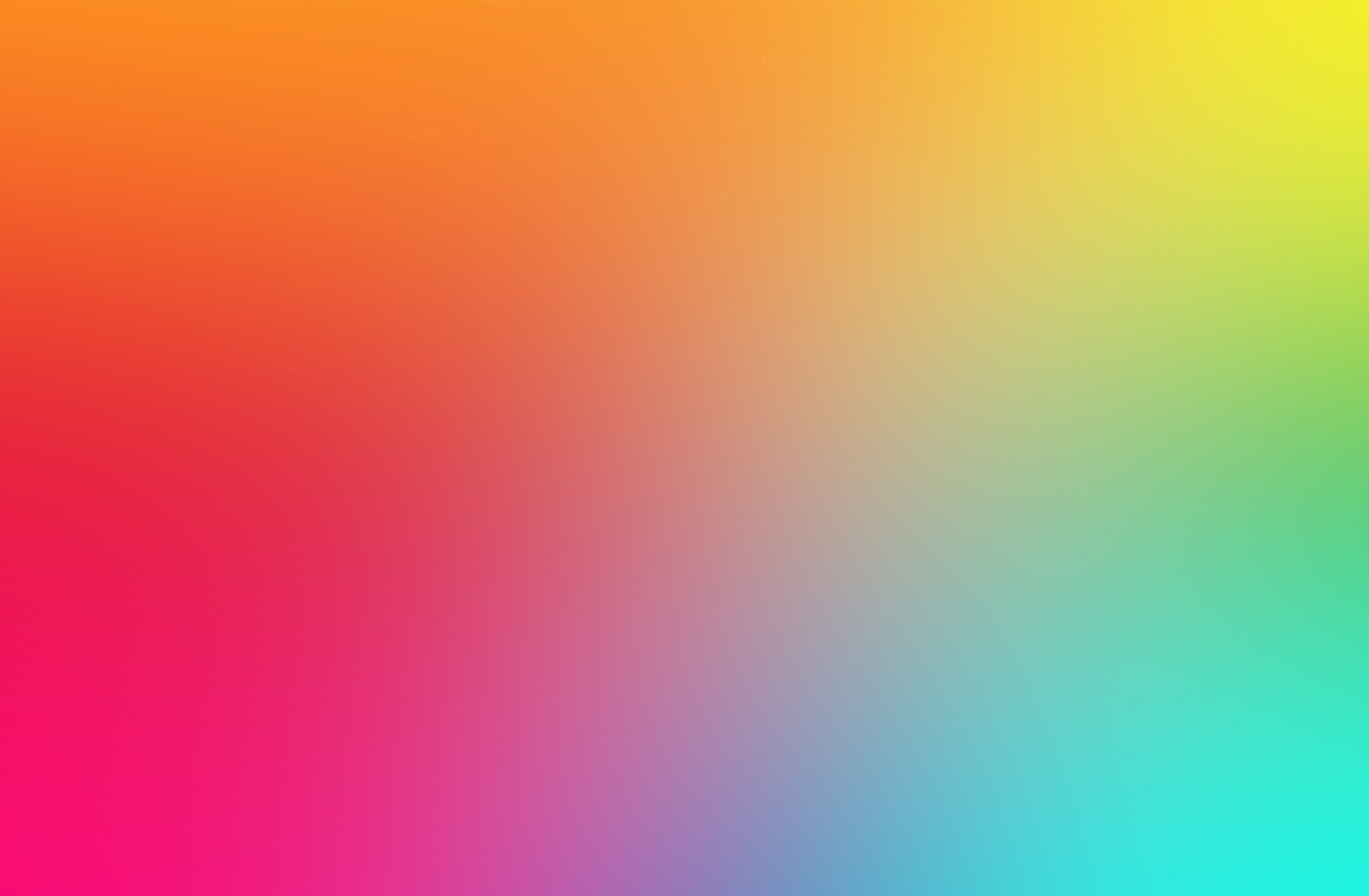 Medis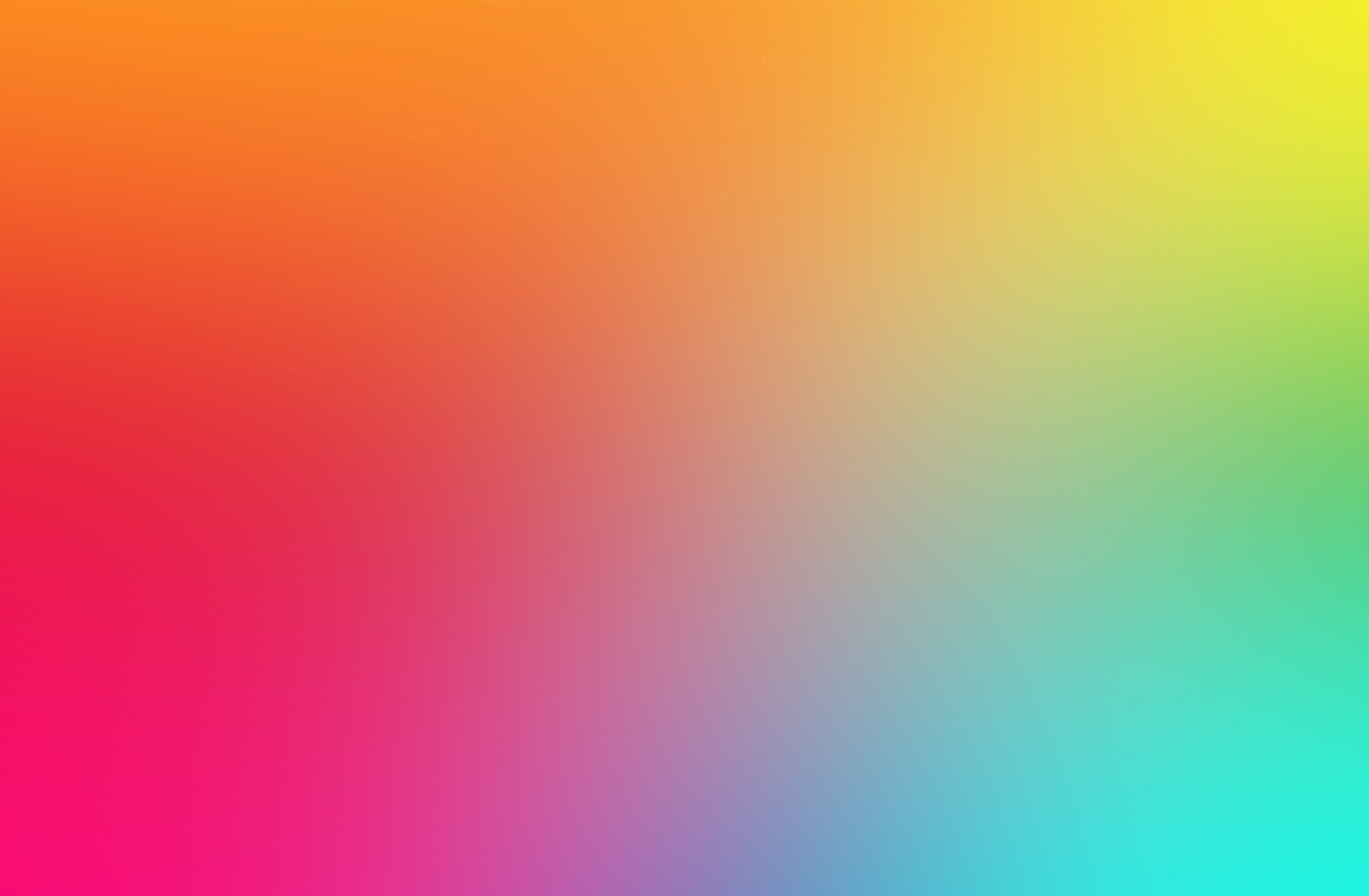 OrphanDC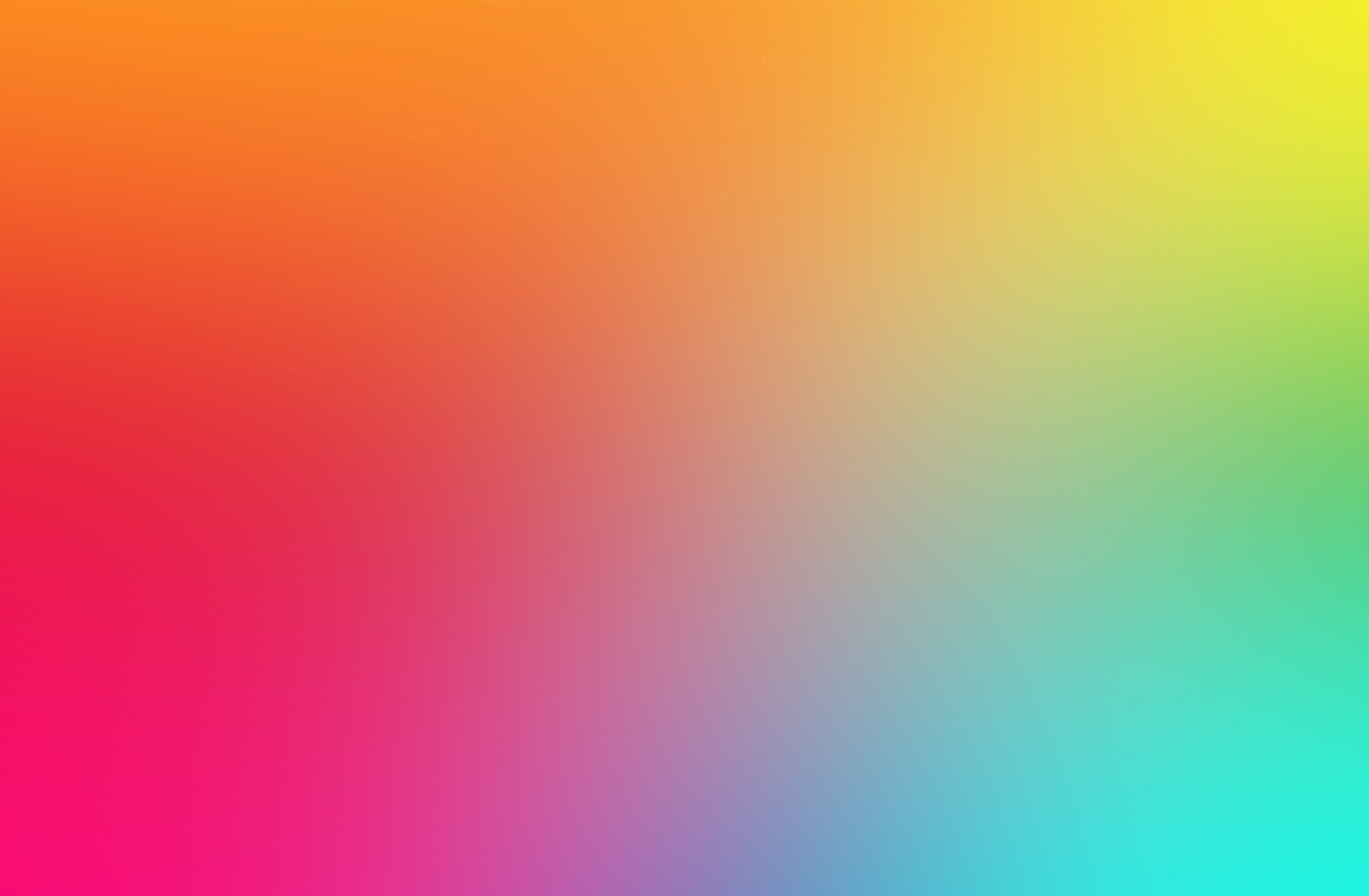 Orpharm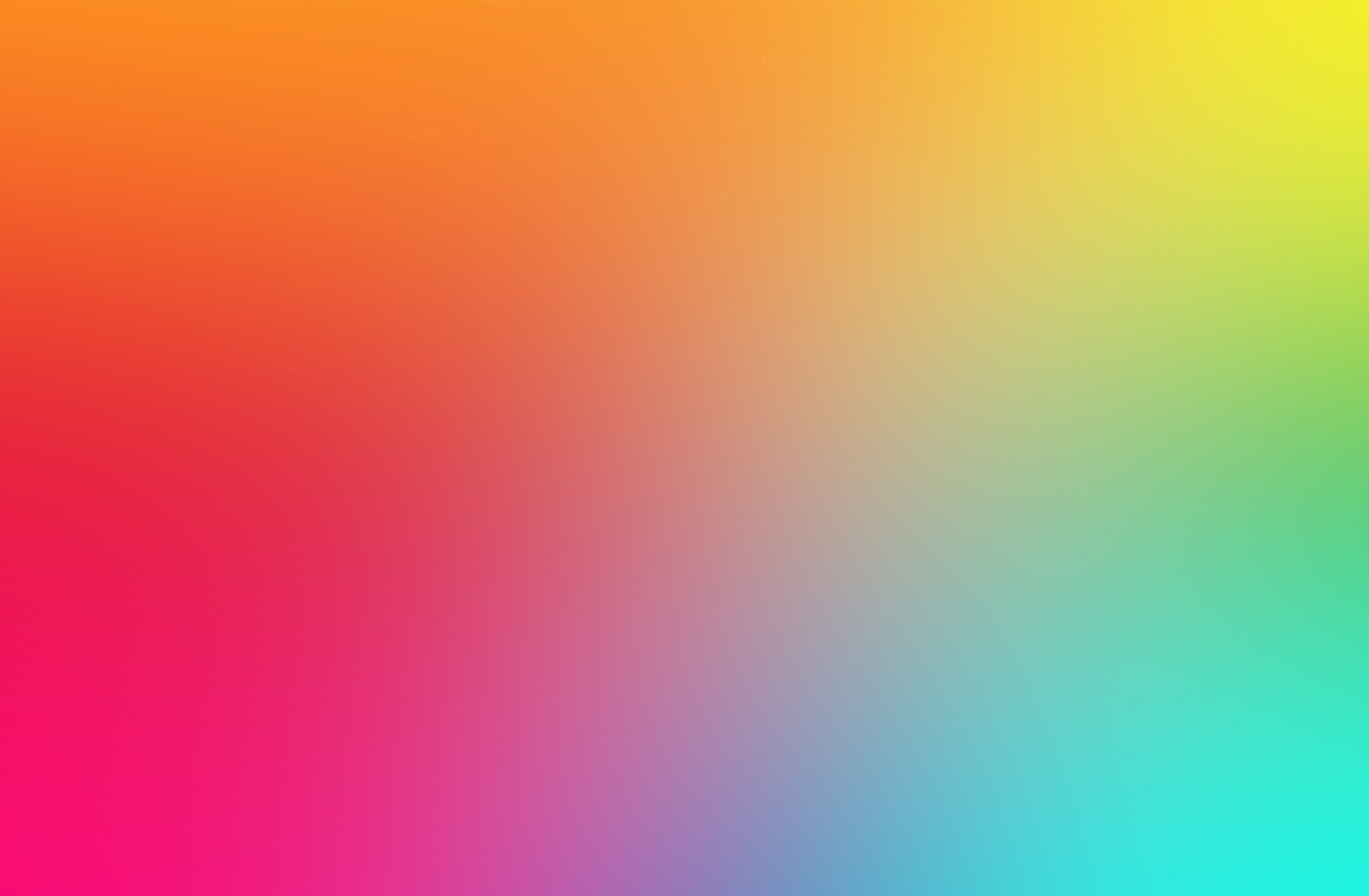 Path Pharma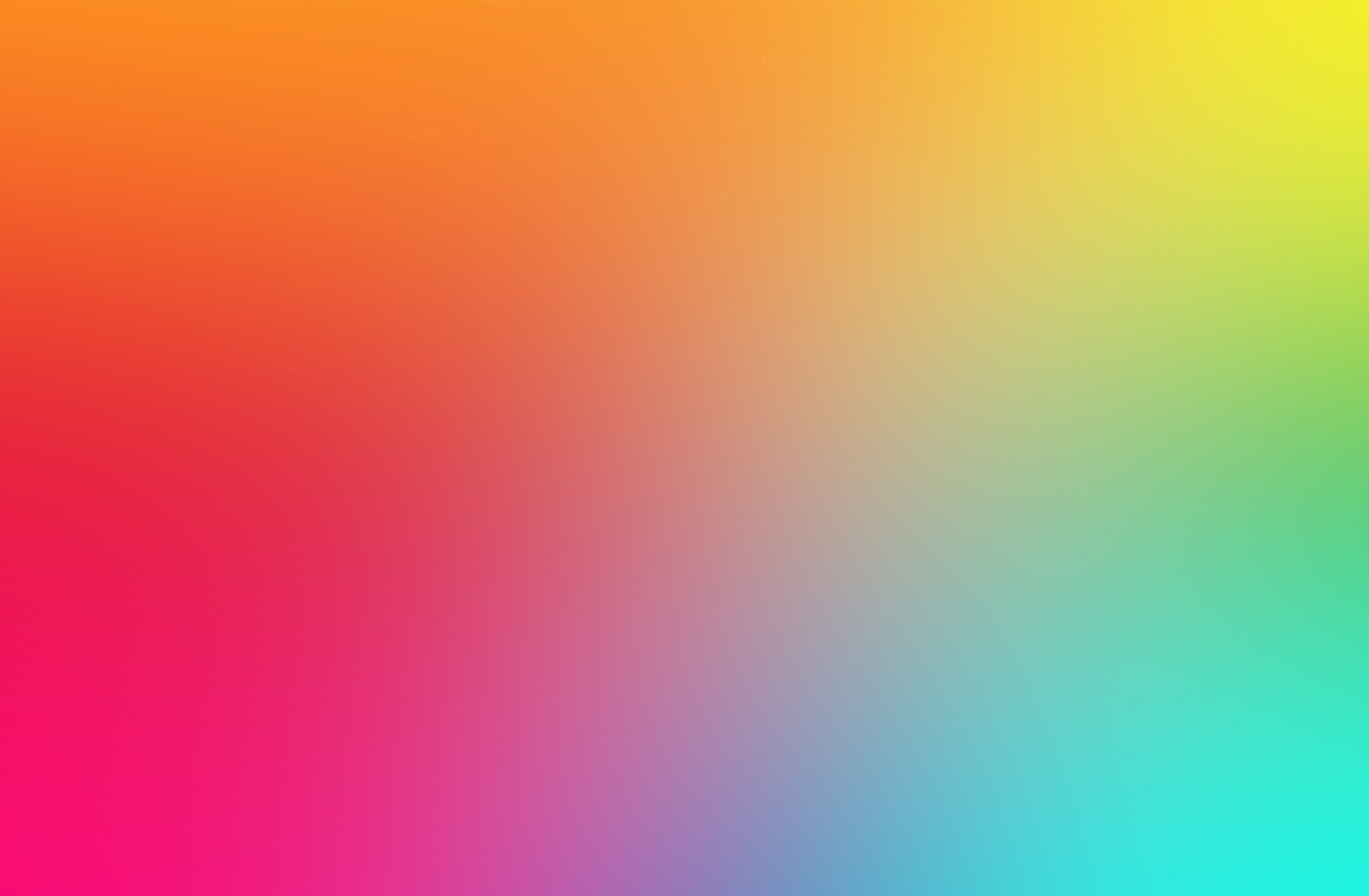 RareStone Group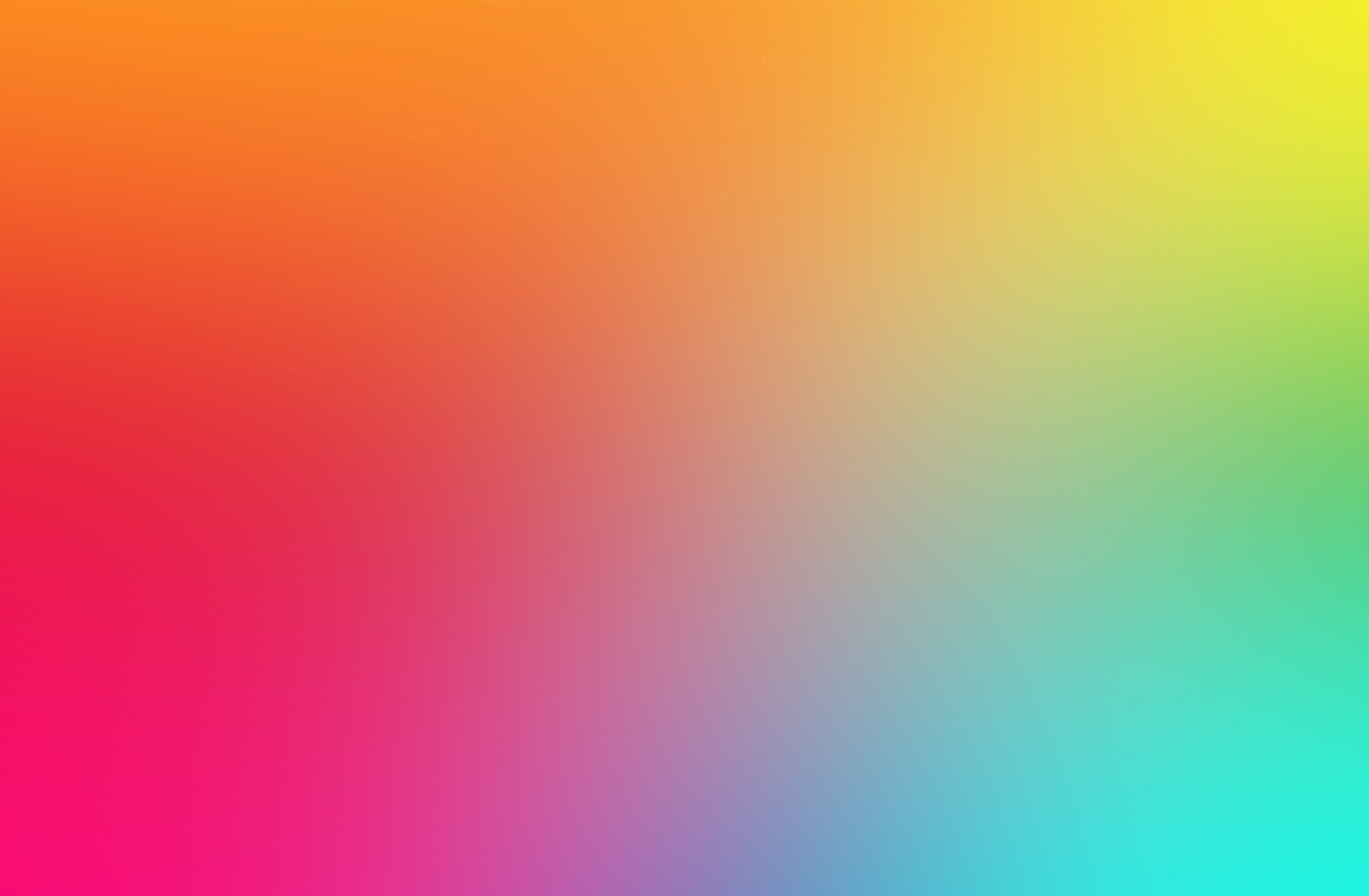 Vector Pharma
Territories
We offer a single entry point for our partners with orphan portfolios in CEE, LATAM, MENAT, China, Cyprus, Greece, Israel, Malta, Russia and CIS, and Switzerland.
Together we can achieve more.
With deep understanding of local healthcare systems, we can support our partners to expand their business throughout the complex WODA regions.
Contact us