Close
Specialised Therapeutics
Specialised Therapeutics was founded in 2007 and has become the region's leading independent biopharmaceutical company established to commercialize novel specialty therapies for patients in Australia, New Zealand and across South East Asia. The company focusses on rare diseases and highly specialized medicines and its therapeutic portfolio currently includes novel agents in oncology, hematology, neurology and ophthalmology.

Australia, New Zealand, South East Asia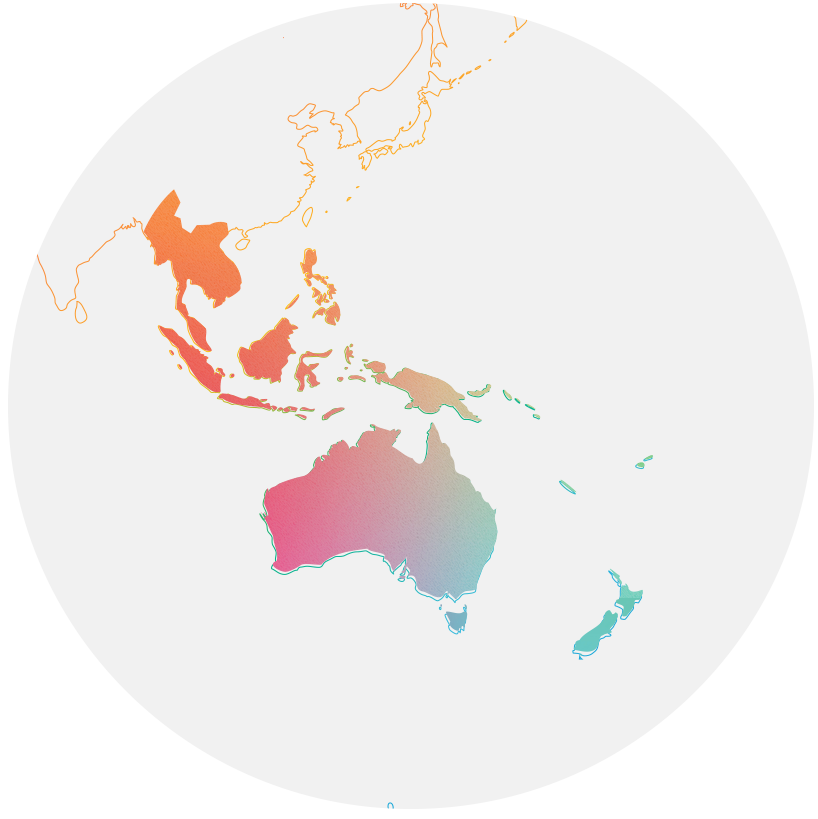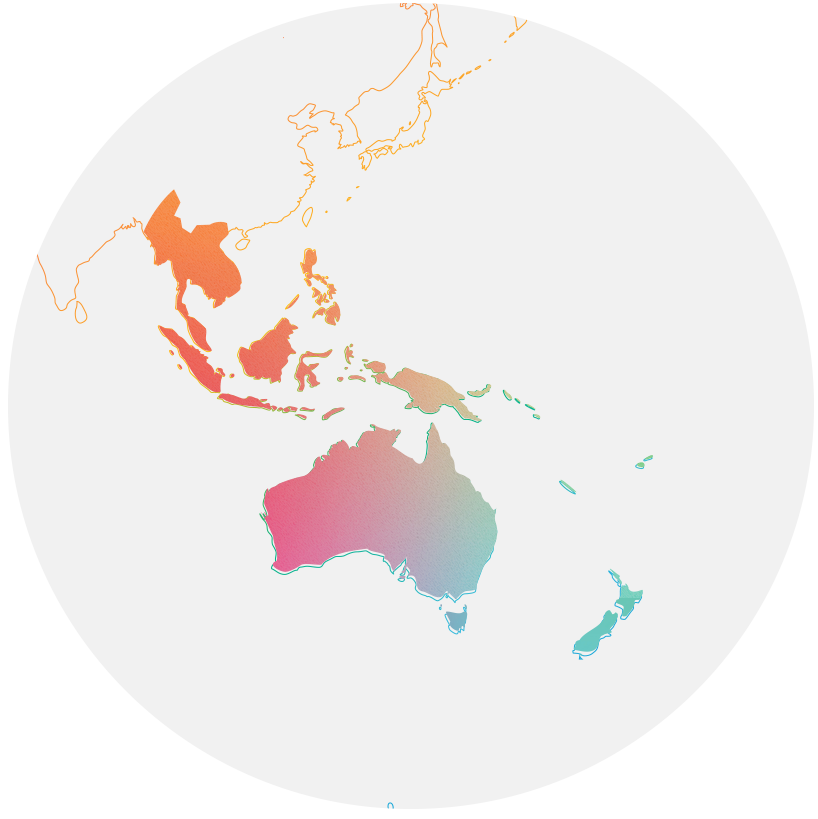 Australia, New Zealand, South East Asia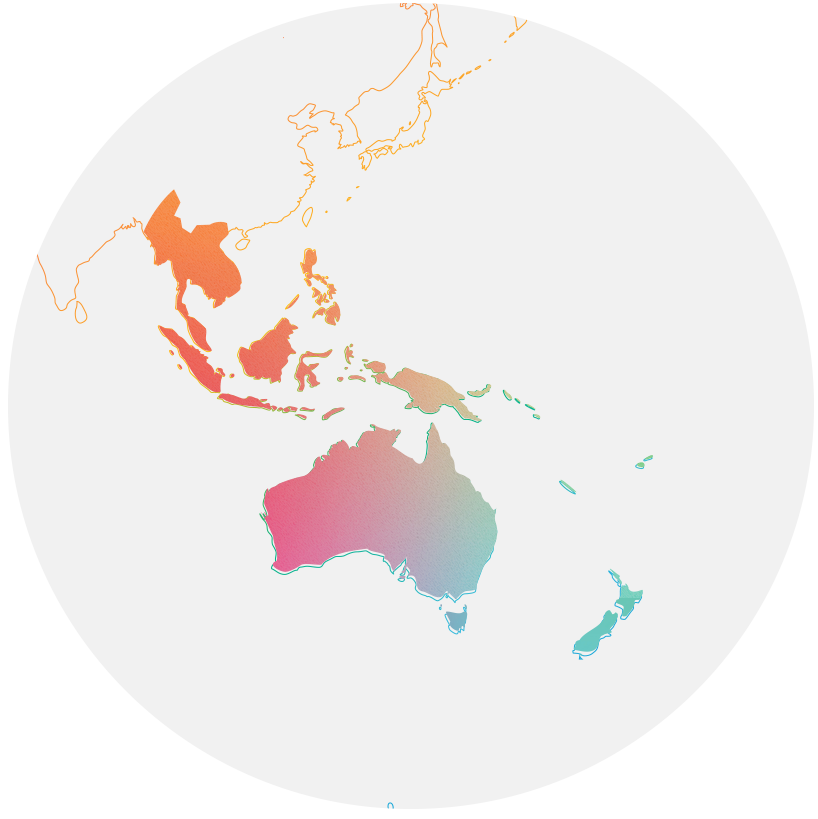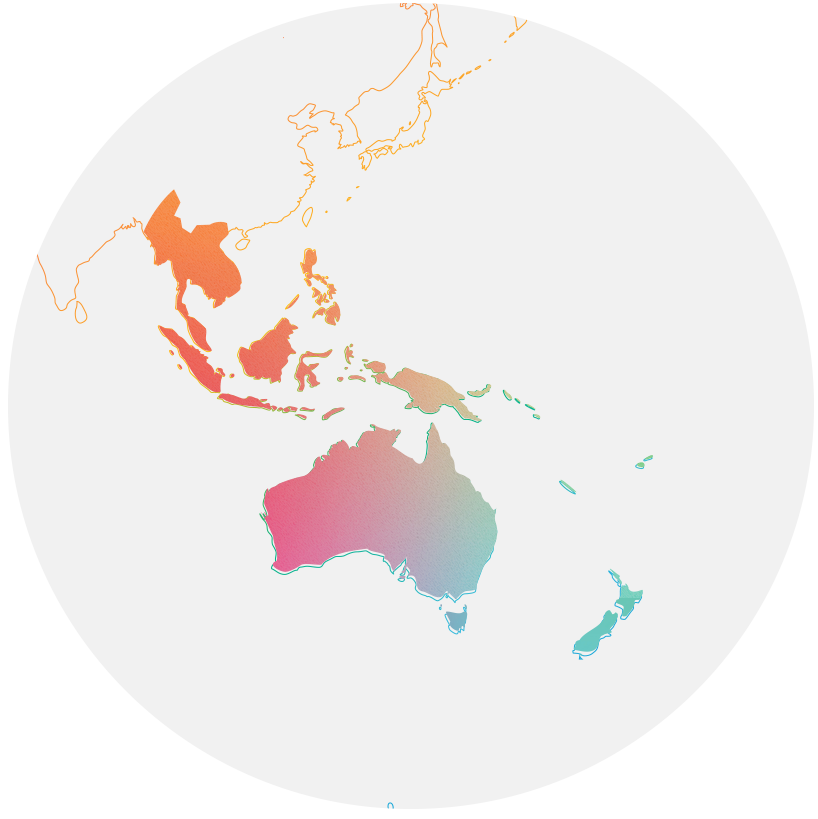 Alliance Members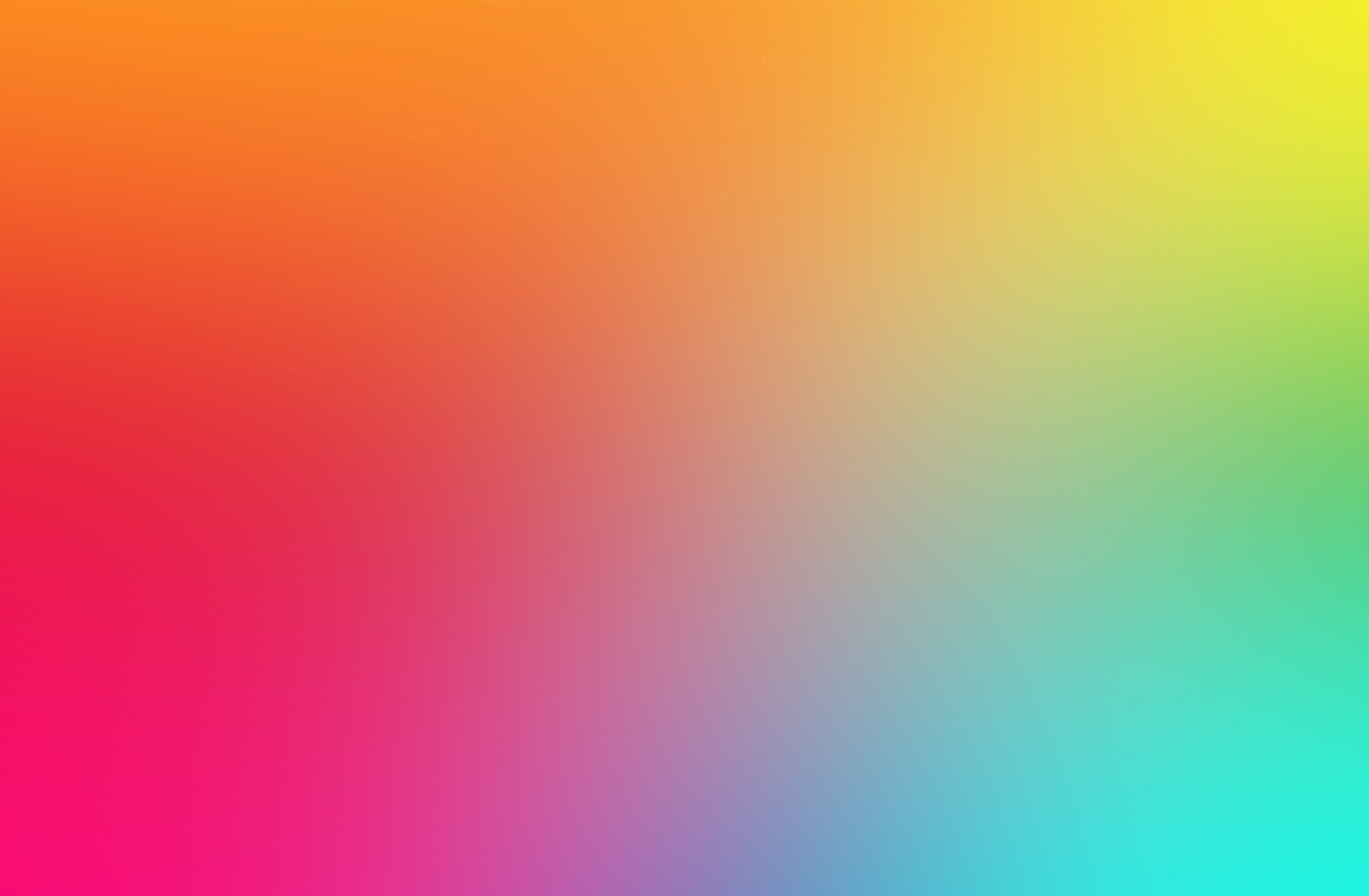 CTS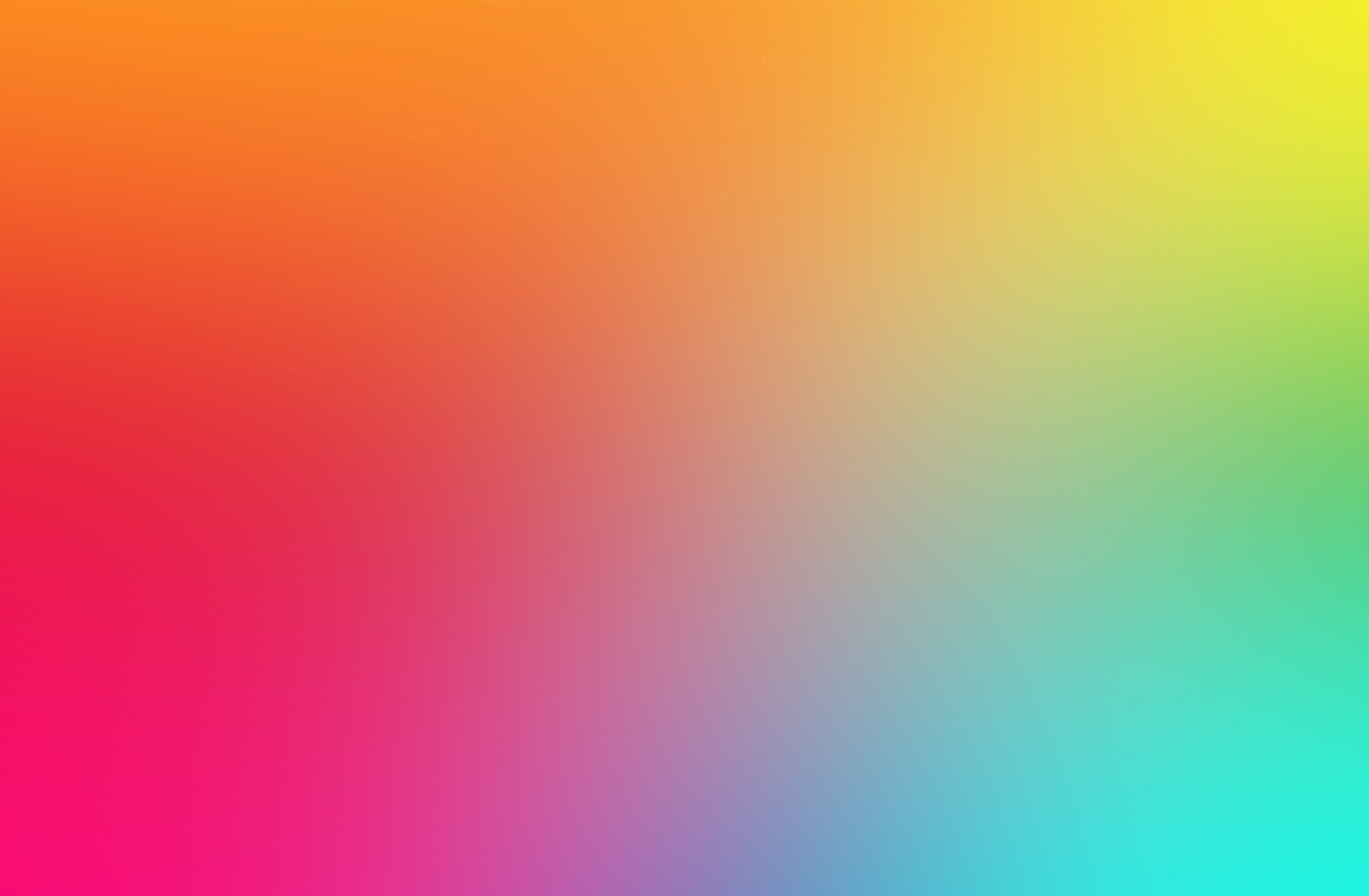 EffRx Pharmaceuticals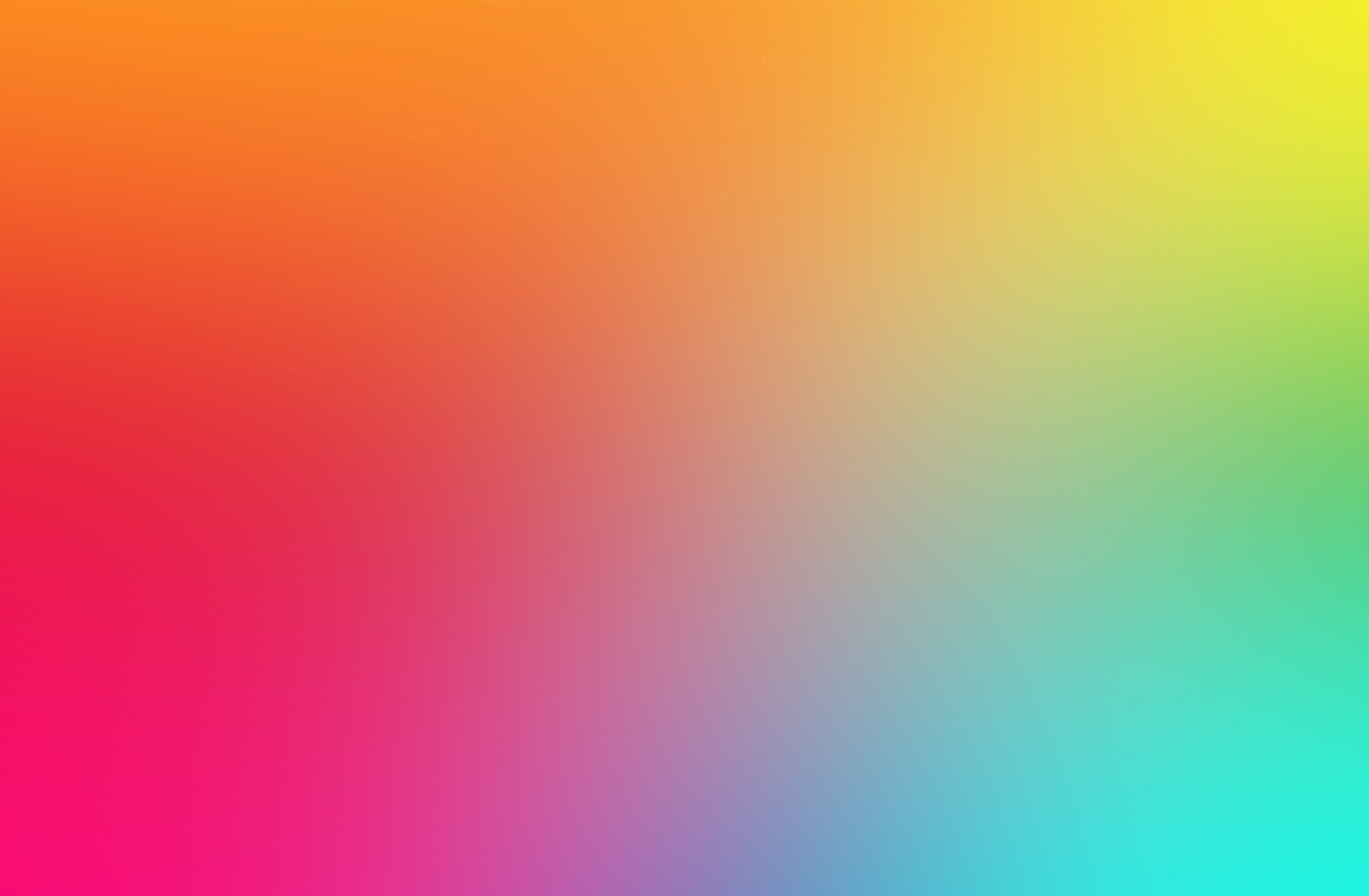 Medis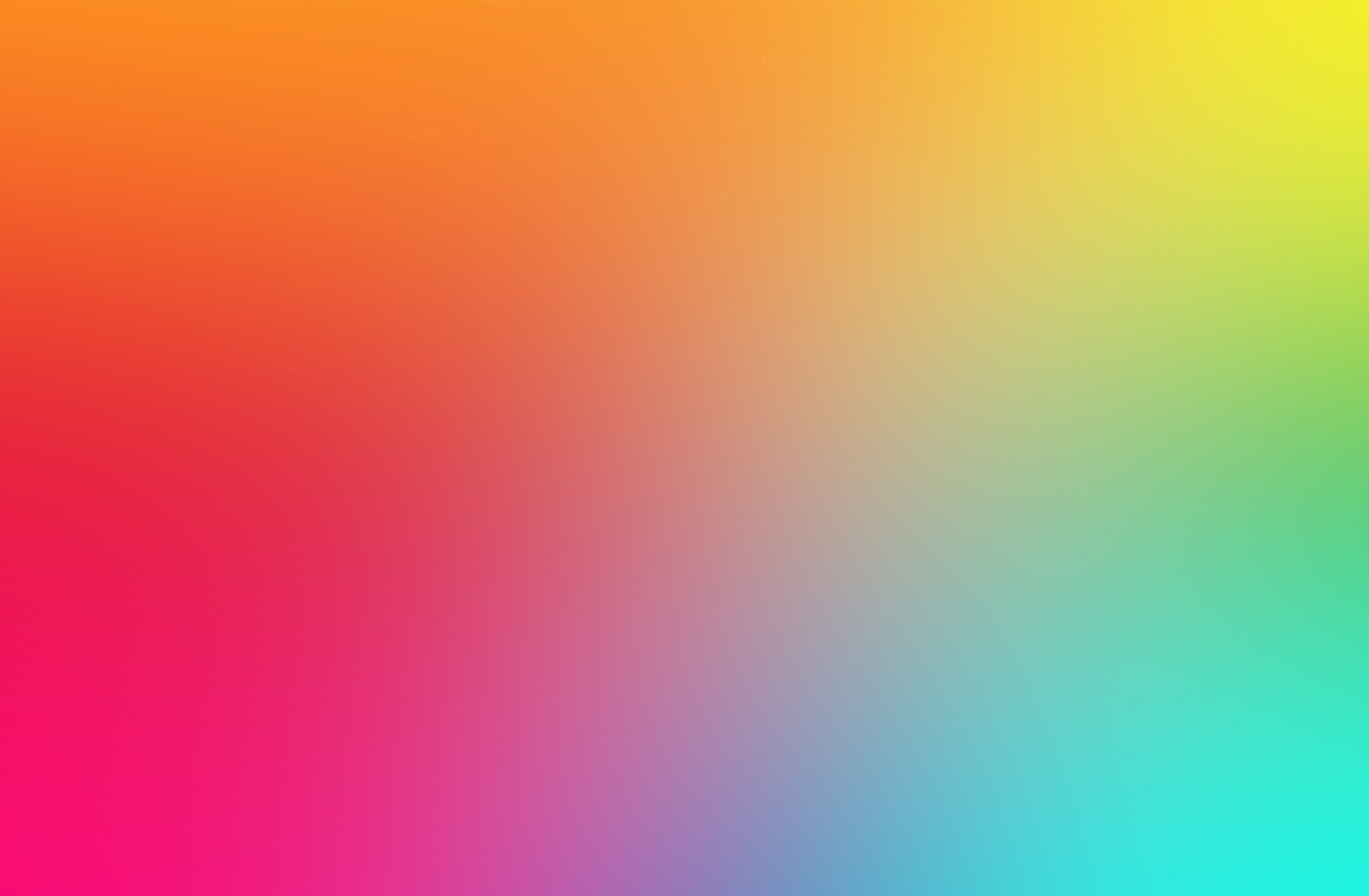 OrphanDC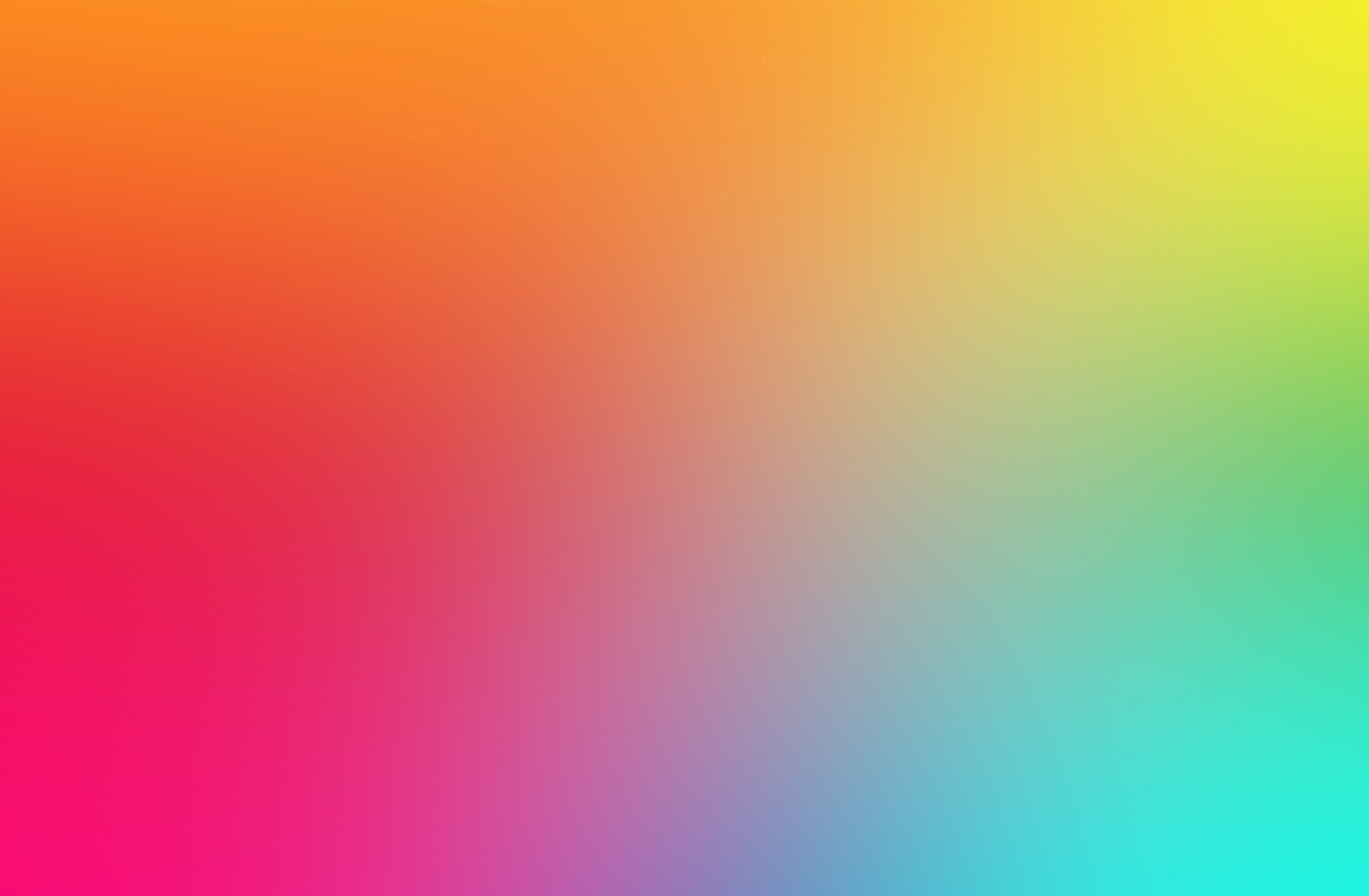 Orpharm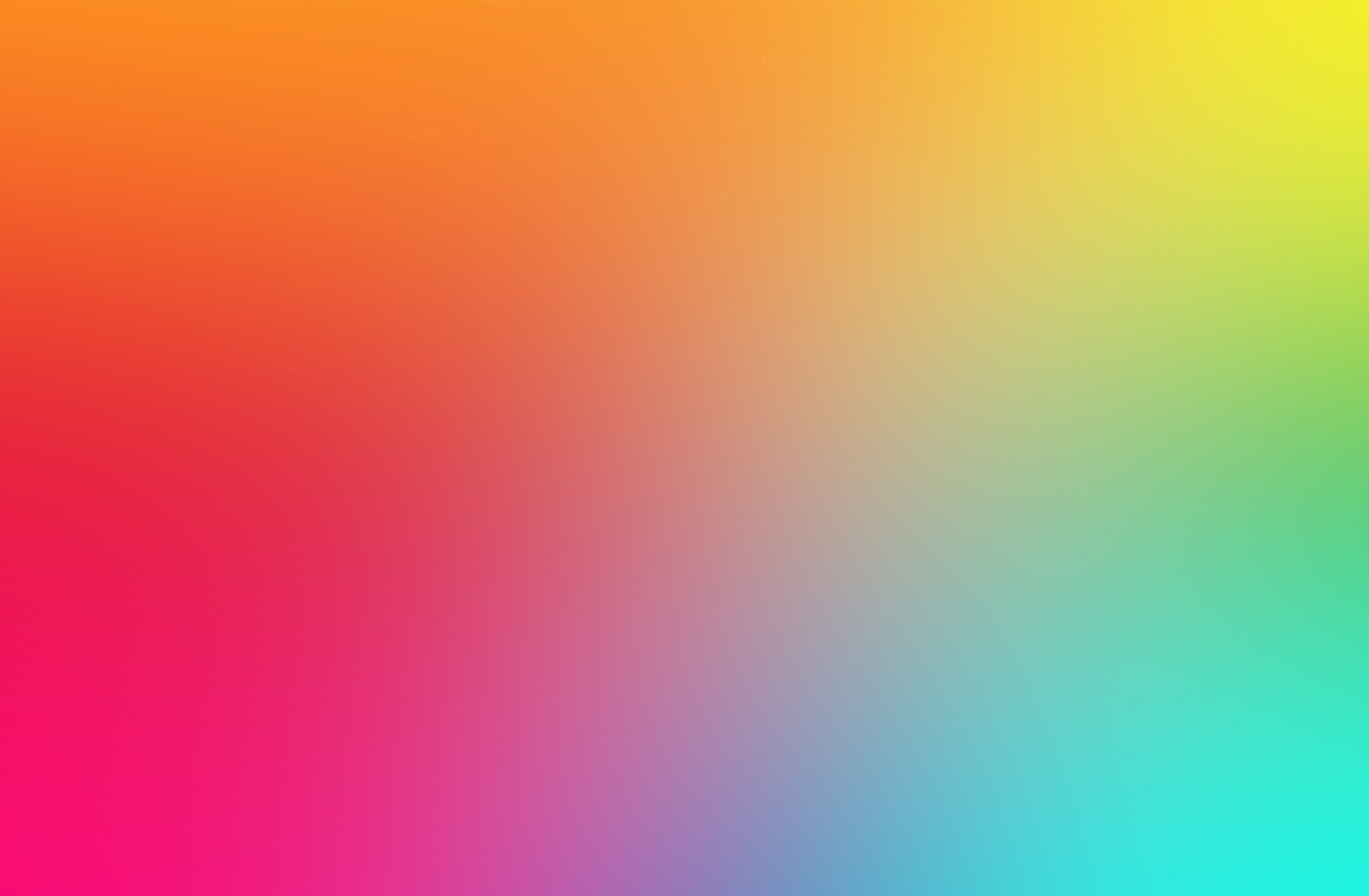 Path Pharma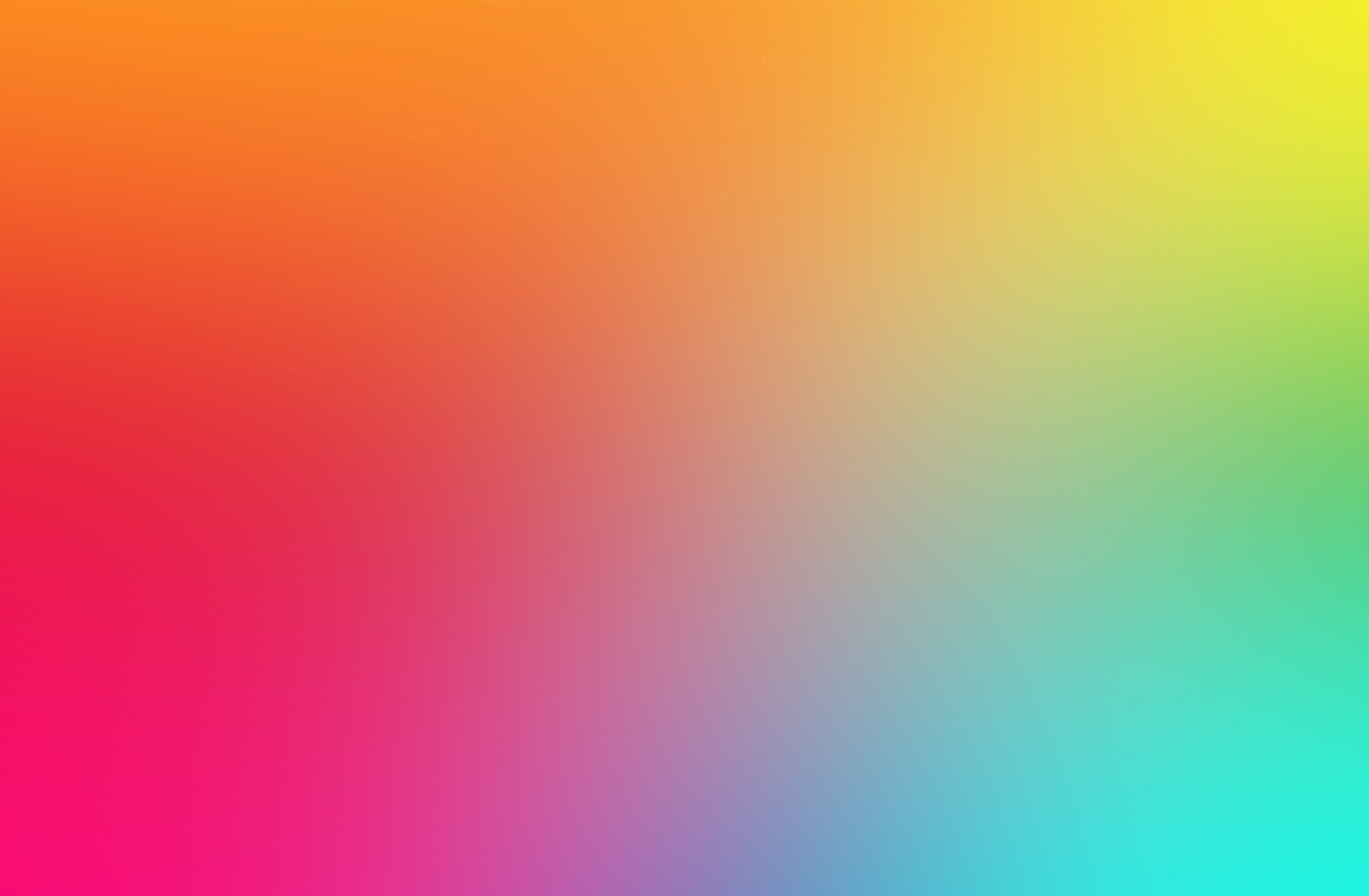 RareStone Group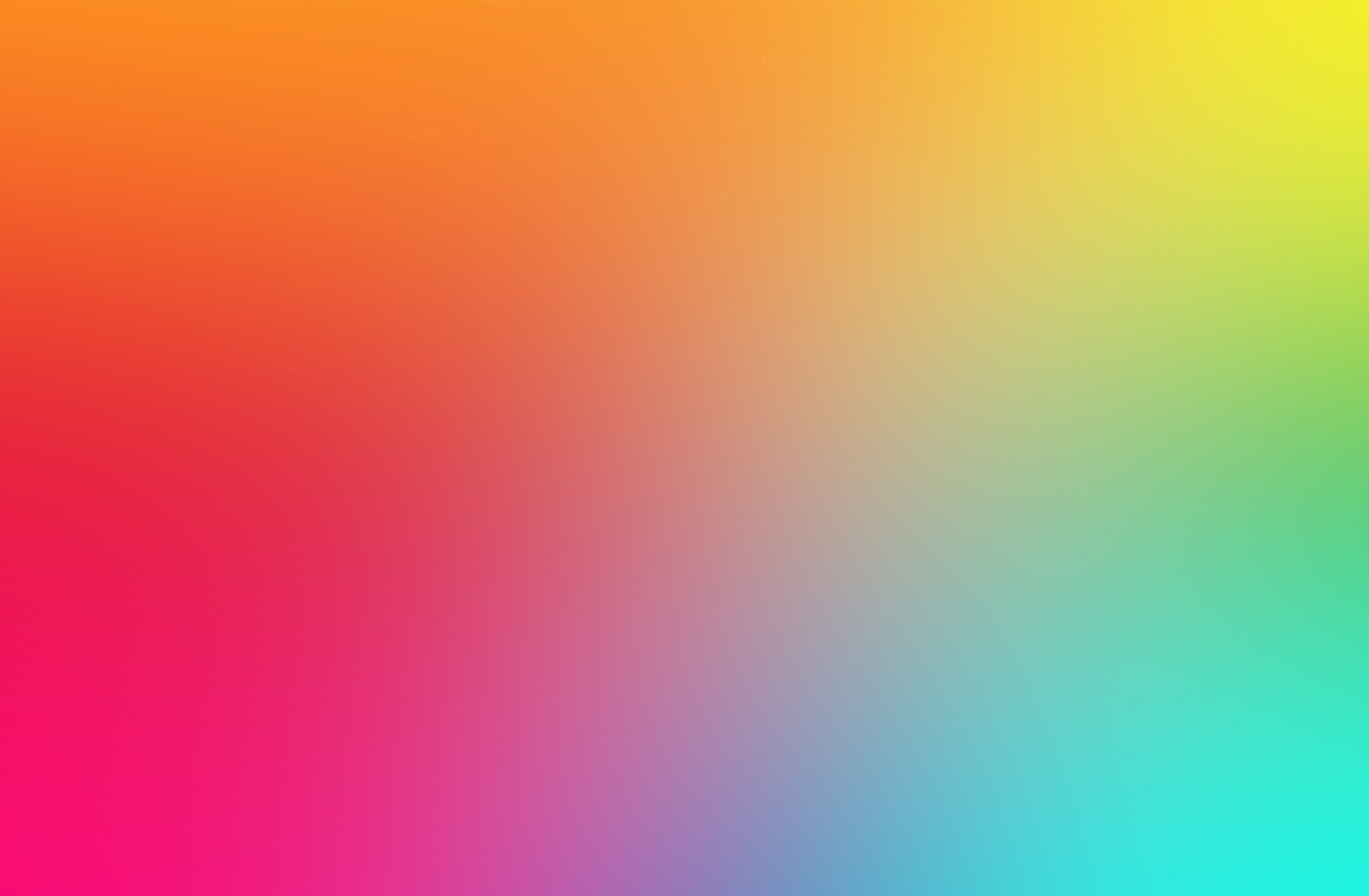 Vector Pharma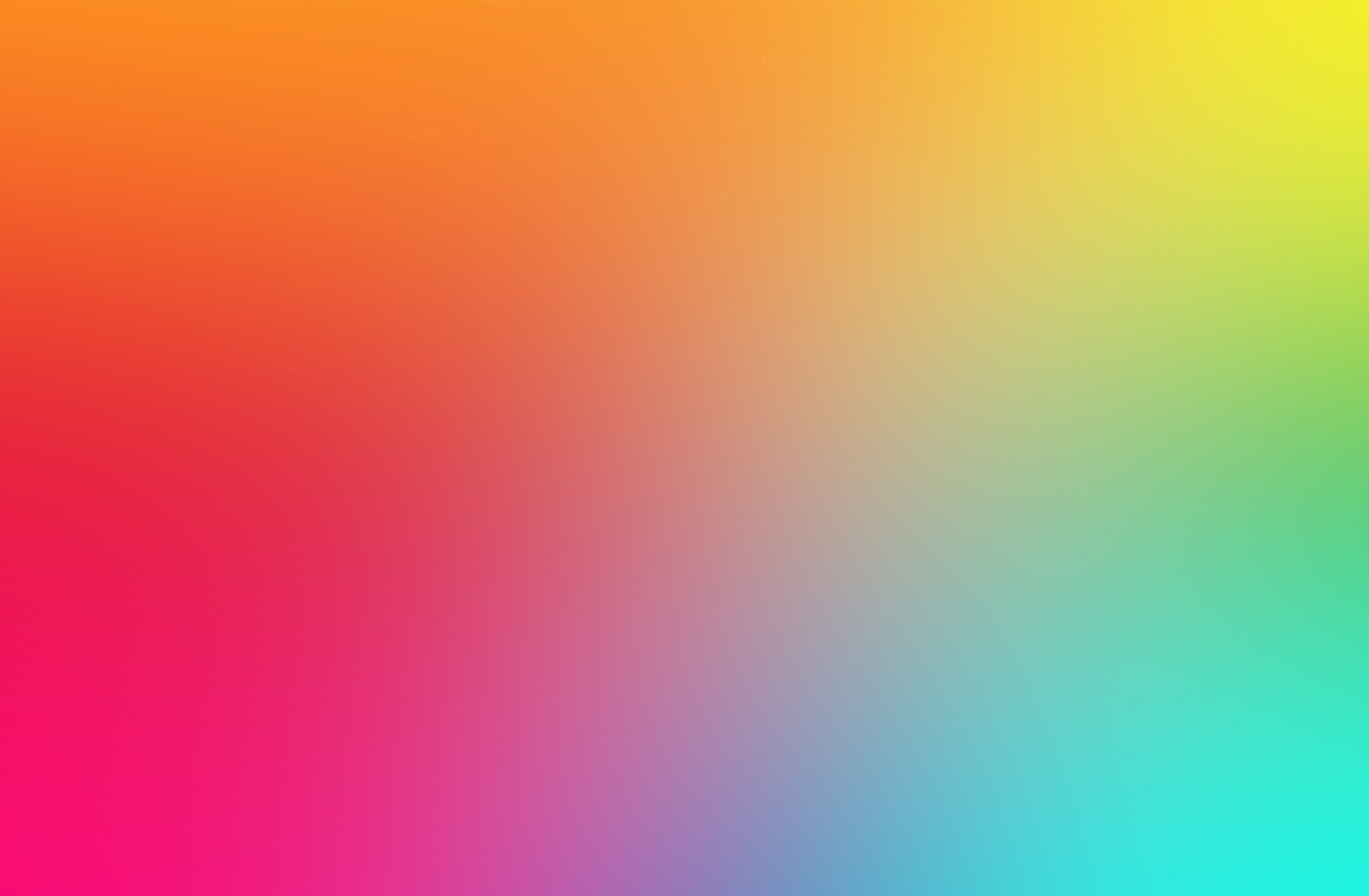 Specialised Therapeutics
Territories
We offer a single entry point for our partners with orphan portfolios in ANZSEA, CEE, LATAM, MENAT, China, Cyprus, Greece, Israel, Malta, Russia and CIS, and Switzerland.
Together we can achieve more.
With deep understanding of local healthcare systems, we can support our partners to expand their business throughout the complex WODA regions.
Contact us